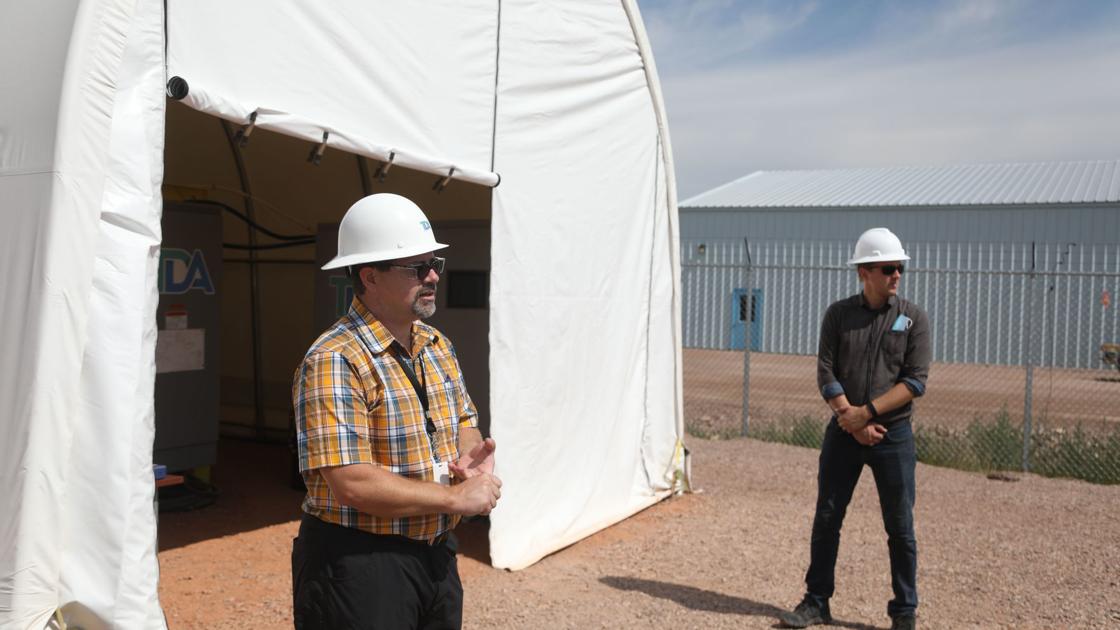 Billions for carbon capture, hydrogen and advanced nuclear included in bipartite infrastructure plan | Energy Journal
According to a 2,700-page summary of the bill, the package would allocate more than $ 8 billion to carbon capture efforts through 2026, including $ 100 million for the Department of the Ministry's carbon capture technology program. " Energy, $ 300 million for the development of carbon monoxide products, $ 2 billion for carbon dioxide transport infrastructure, $ 2.5 billion for the commercialization of carbon sequestration projects and $ 3.5 billion for four regional direct air collection centers.
The influx of federal spending could boost Wyoming's existing carbon capture, use and storage efforts, including the University of Wyoming's CarbonSAFE sequestration project and other initiatives at UW and across the state.
For hydrogen, the bill would reinstate and expand the DOE's hydrogen program to include additional clean hydrogen programs as well as a national strategy to advance clean hydrogen.
It authorizes $ 500 million to support a national clean hydrogen supply chain, $ 1 billion for a hydrogen commercialization program and $ 8 billion for four clean hydrogen hubs that "demonstrate production, processing, delivery, storage and end use of clean hydrogen "and" can be developed into a national clean hydrogen network to facilitate a clean hydrogen economy.