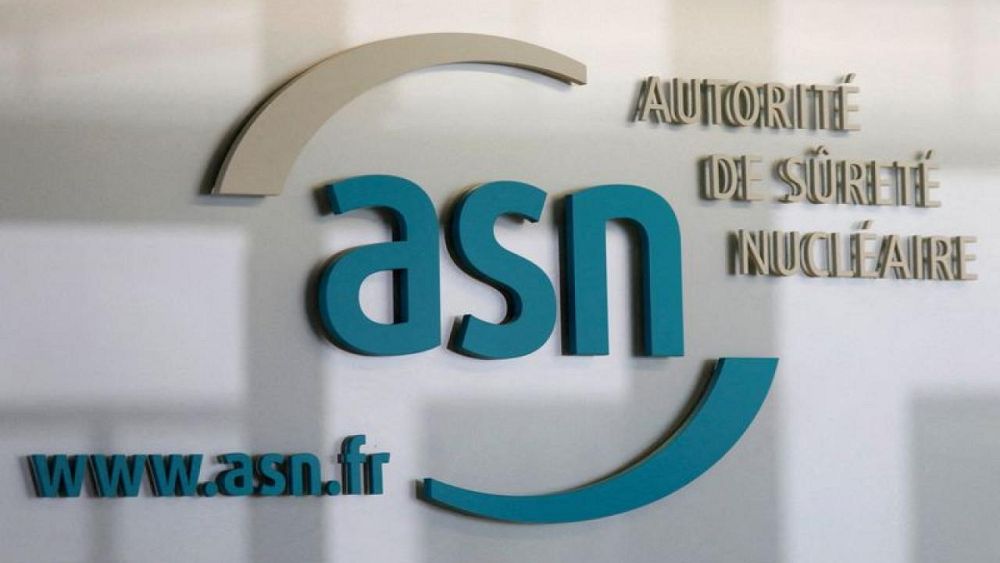 France will respond to Luxembourg concerns about French nuclear safety
By Geert De Clercq
PARIS – French nuclear safety authority DSC offered to discuss the Luxembourg government's concerns about the safety of a nuclear power plant near the France-Luxembourg border at a meeting in June, the DSC said in a letter seen by Reuters, after corrosion problems were discovered at some reactors elsewhere.
The letter, dated April 21, follows a January 19 letter from the Luxembourg government, seen by Reuters, in which Luxembourg's energy and environment ministers expressed concern about the safety of the nuclear power plant in Cattenom, located about 10 kilometers (6.21 miles) from the border and 25 kilometers from the Luxembourg capital.
In March, EDF shut down one of Cattenom's four reactors – Reactor 3 – for safety visits following the detection of corrosion problems on similar reactors elsewhere. DSC said that reactors 1 and 2 had shown no problems during the last major inspection and said EDF was currently investigating Cattenom 4.
In their letter of January 19, the Luxembourg Energy Minister Claude Turmes and the Environment Minister Carole Dieschbourg asked the DSC to what extent the technical problems of nuclear reactors close to the border can pose a threat to the security of the Duchy.
They asked if the Cattenom reactors are affected by the corrosion problems discovered at other EDF reactors, whether investigations into Cattenom have begun and whether repair work is planned.
Luxembourg has also asked the DSC whether he will keep the government informed of the investigation and repair work, and how long it will take to fully inspect the Cattenom reactors.
DSC Director Olivier Gupta, responding to the January 19 letter and another April 14 Luxembourg letter, said he offered to discuss these issues at the next Franco-Luxembourg nuclear safety commission on June 13.
In recent years, authorities in countries neighboring France, including Germany, Switzerland and Belgium, have repeatedly expressed concern about the safety of French nuclear power plants, many of which have been built close to borders.
Electricity prices on the French frontal curve have been on an upward trend since Tuesday, after EDF published a document confirming corrosion problems on several reactors. The base load for the year before 2023 reached a new contractual record of 258.25 euros/MWh on Friday.