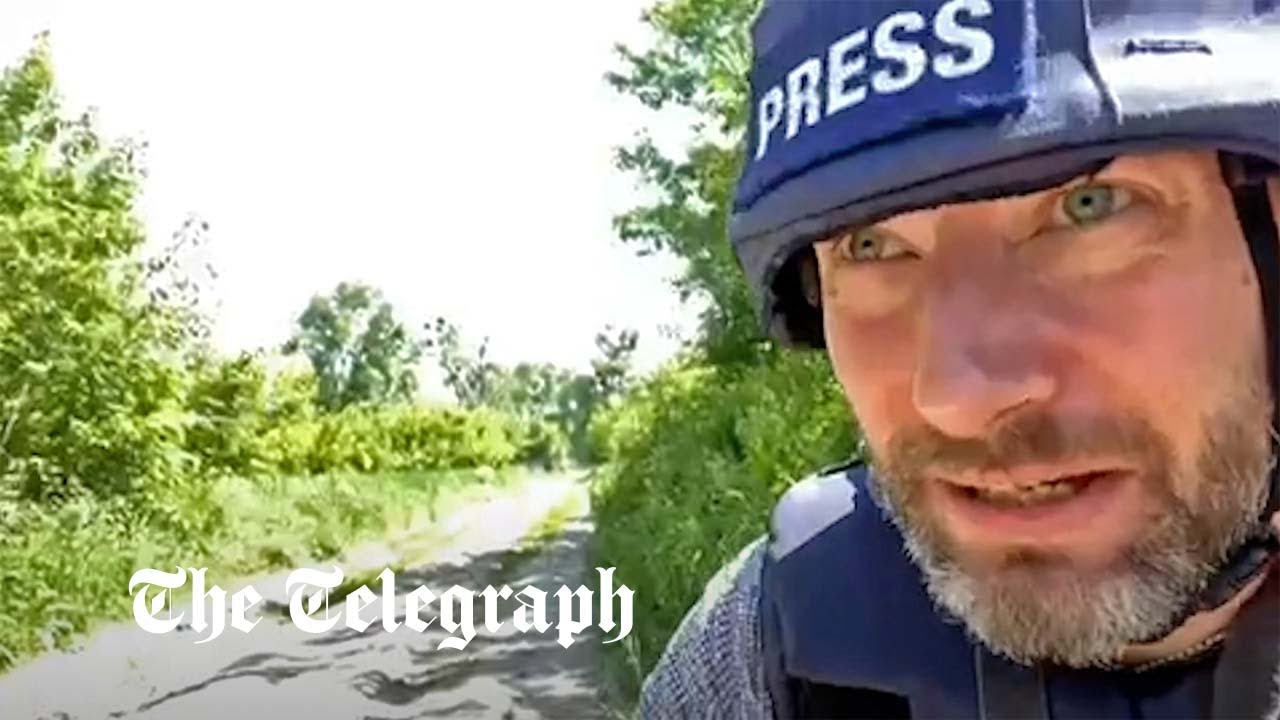 Kyiv could shut down Europe's largest nuclear power plant
OAs Moscow's forces moved closer to capturing Severodonetsk, the last Ukrainian-held city in the Luhansk region of Donbass, they then had to cross the Siverskyi Donets River to continue their offensive.
The Ministry of Defence, in its morning update, said: "Crossing the Siverskyy Donets River – which is a natural barrier to its axes of advance – is vital for Russian forces as they secure the Lugansk Oblast and are preparing to focus on Donetsk Oblast".
It adds: "Potential crossing sites include between Sieverodonetsk and the nearby town of Lysychansk; and near the recently captured Lyman. At both locations, the river line likely still remains controlled by Ukrainian forces, who destroyed existing bridges."
In today's paper, the Telegraph's senior foreign correspondent, Roland Oliphant, writes from the banks of the river about life on the waterway that has become so vital to Ukraine's defence.
"On the day The Telegraph visited Mayaki, the shelling across the river was relentless, loud and terrifyingly close," he wrote.
"Yet many people, including children, went about their day without paying too much attention to it."
Read the entire piece here.