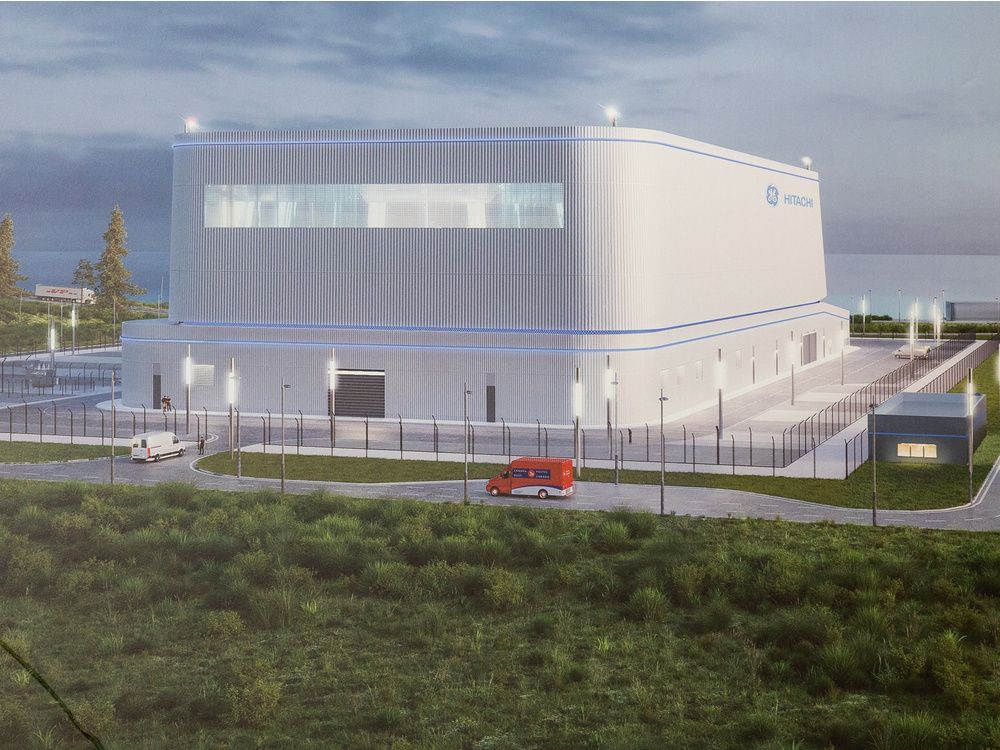 Letters: A Risky Business for Small Modular Nuclear Reactors in Saskatchewan
Referring to nuclear as a possible part of our future energy mix in "SaskPower is working to find the right mix for the future", (October 5), CEO Rupen Pandya said that "small modular reactors are smaller, more easier to build, more affordable and safer". . This statement is both misleading and inappropriate.
Pandya's use of the word "are" is a red flag: SMRs don't exist yet. The type of SMR that SaskPower has chosen to build — if it ever goes beyond the design stage — would use enriched uranium fuel imported from
The United States therefore cannot be considered "safe".
Are SMRs easier to build? We don't know, because none were ever built.
The exact cost to build the GE-Hitachi BWRX-300 is unknown, but is believed to be in the billions of dollars and is certainly less affordable than the renewable energy options already available.
Nuclear power projects are prone to cost overruns and delays – but this is an advantage for the companies involved in their design and construction, as it means more money will flow to them from
the taxpayer.
An energy mix based on costly, uncertain and risky SMRs would prevent building a truly sustainable energy future based on energy conservation and renewable sources such as solar, wind, hydroelectricity, geothermal energy.
and energy storage systems.
SaskPower should be listening, not trying to sell us a particular option.
Cathy Holtslander, Saskatoon
SMRs are barely emission-free