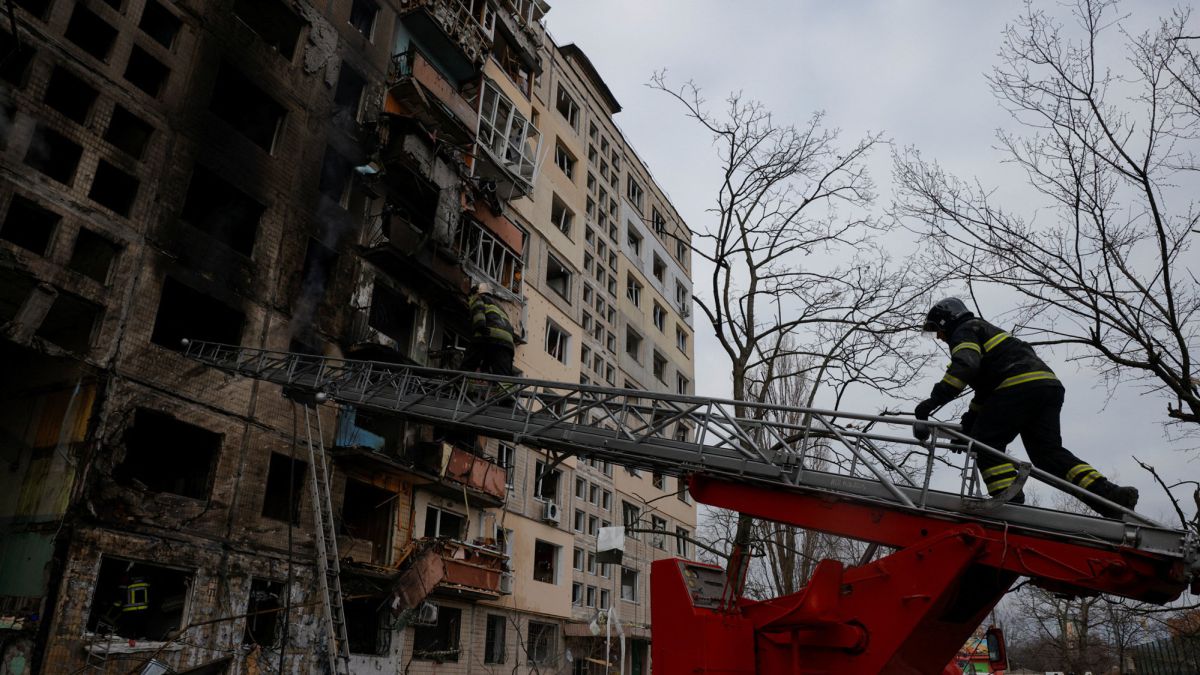 Live updates on Russia-Ukraine war: US journalist killed, Putin, gas prices, Russian oil ban, NATO, Zelensky…
Russian invasion of Ukraine grabs headlines
– At least two killed after A Russian missile hits a residential building in northwest kyiv Monday morning; at least two people were killed and twelve were injured in the attack.
– Russian TV journalist and producer Marina Ovsyannikova arrested after organizing a demonstration against the war during an evening newscast on a state-run channel.
– The United States is pressuring China to refuse Russia's request for military assistance
– Chechen leader Ramzan Kadyrov reportedly joined Russian troops in Ukraine
– American journalist and award-winning filmographer Brent Renaud killed near Russian troops in kyiv
– Russian missile strike strikes the Ukrainian military training center in Lviv, near the Polish border, killing at least 35
– Mariupol the mayor of the city warns: "The last reserves of food and water are running out"
– A huge convoy of Russian troops would now be right 20 km from the city center
– Mayors of Ukrainian cities of Mélipotol and Dniprorudne captured by Russian forces
Information on the Russia – Ukraine conflict
– Can families in the United States to sponsor Ukrainian refugees?
– Gas prices are rising all over the world. Where are people seeing the fastest increase?
– Ukrainian officials claim that Russia is preparing a "false flag" operation on the Chernobyl nuclear power plant
– How does the Russian government prevent demonstrations against the Kremlin?
Related News