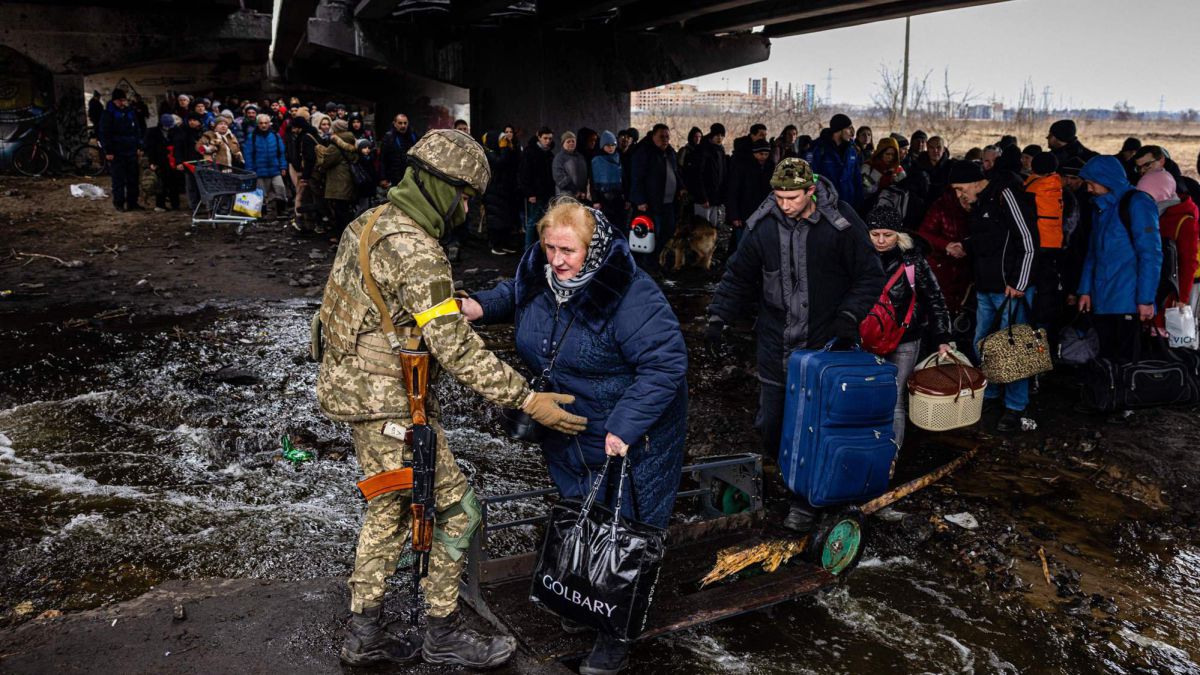 Live updates on the Russia-Ukraine war: Polish fighter jets, Mariupol maternity, gas prices, Russian oil ban, Zelensky, McDonald's closure, NATO…
Will Poland send fighter jets to Ukraine?
Since NATO allies will not commit to a "no-fly zone" over Ukraine for fear of an escalation of the conflict, various members negotiated the possibility of send fighter jets into the country.
Poland has a few models in its position that the Ukrainians could use, but wonders whether or not they want to risk sending them, fearing they will provoke the Kremlin. The United States has said it will refill any fighter jets lost by Poland if it decides to send the planes, but there are still many logistical issues that have not been resolved.
Polish Prime Minister Morawiecki said on Wednesday that his country had "not agreed to supply planes on our own because that must be the decision of the whole of NATO".
Simpler, a proposal had been presented by Poland, quickly rejected by the American army, which implied the transfer of planes towards a base of the American air force in Germany, from where the twenty-eight plans could be sent to Ukraine. The United States fears that its involvement in the delivery could appear as direct cooperation in the conflict, which it hopes to avoid.
Yet Morawiecki said today that "Poland is ready to act, but only within the framework of the alliance, within the framework of NATO."
This afternoon, Pentagon press secretary John Kibry said that at this stage the United States would not be involved in delivering fighter jets to Ukraine, fearing that Putin would consider this decision as a direct threat.