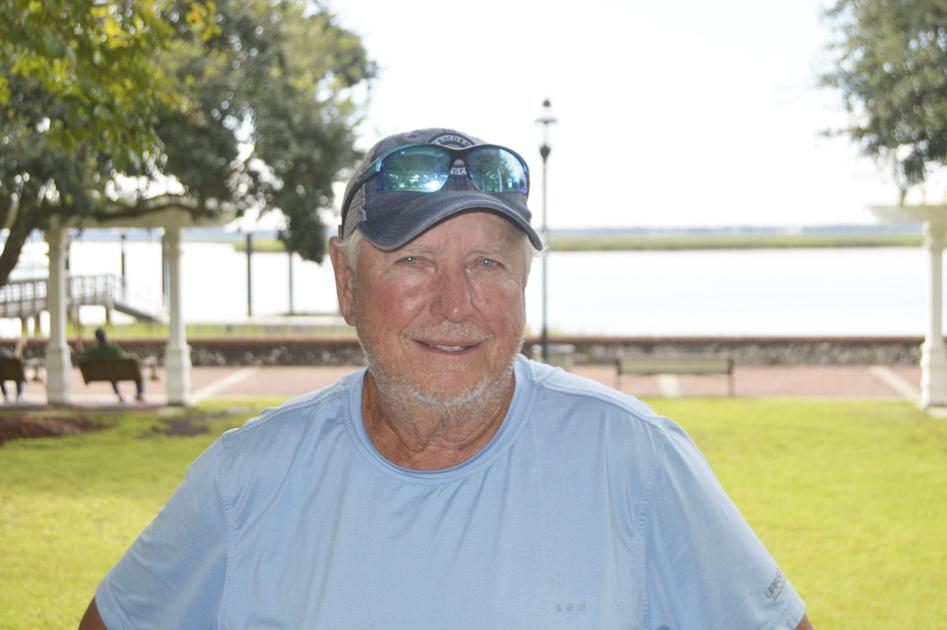 Navy veteran is part of the USS Eisenhower commissioning crew | Local News
Today's Veteran: Jerre Brumbelow, 73
Service: Marine, 6 years, four months
Functions: nuclear electrician
Rank: Petty Officer 1st Class
Recognitions: National Defense Service Medal; Good Conduct Medal
Duty Station: Orlando; Great Lakes Naval Station; Jacksonville, Florida; Maryland; new York
His story: Jerre Brumbelow was in his final year in college when his draft lottery number made him certain he would be drafted after graduation.
He decided to suspend his biology degree after meeting with a Navy recruiter who convinced him to enlist for six years, with the first two being assured of service ashore due to the intense training required to become a nuclear electrician.
Academic rigors result in a high dropout rate in the program, where these sailors are reassigned to other duties. Those who passed the academic portion of the training were sent to Sarasota Springs, NY, where they received hands-on training on prototype nuclear reactors.
After learning the basics, the trainees were tested by intentionally fixed malfunctions which they had to resolve quickly.
One of the challenges of the prototype school was the shift rotation which changed once a month. Brumbelow said the Navy will give interns several days between shift changes, and there is still plenty of study when he's not on the job.
Brumbelow excelled in training, graduating at the top of his class. Rather than being assigned to a ship, he was given a job as an instructor working alongside the people who were his teachers during his training.
Brumbelow said more than three years of college helped him excel in his training in the Navy. He said it was an easy transition to being a teacher, although it was initially uncomfortable giving orders to trainees, many of whom were officers who surpassed him.
He was promoted to Petty Officer 1st Class shortly after being posted as an instructor, and was sent to various locations to train sailors.
After more than three years as an instructor, Brumbelow was assigned to the field crew of the USS Eisenhower, a nuclear-powered aircraft carrier.
The ship was still under construction when it arrived at the shipyard.
"When I got to the Eisenhower there were only 15 people," he said. "The ship was built, but they were still putting systems in place. "
Brumbelow's job was to test ship systems after they were installed by a contractor.
He said it was agonizing the first time the ship's nuclear reactors were started up for the first time.
"Everyone was on pins and needles
Brumbelow's tour of duty ended before the Eisenhower set sail on his first full patrol, although he did take part in sea trials. His only regret is that he never set out to sea for a period of time. full service.
Brumbelow worked in the nuclear field after leaving the Navy until he realized he wanted to finish his last semester in college and get his degree in biology.
After graduating, Brumbelow applied for a job with the National Park Service, where he had a long career, with his last tour of duty at Cumberland Island National Seashore.
Brumbelow said he has no regrets about enlisting in the Navy, which has helped him grow as a person.
"The best thing I did was join the Navy," he said. "After a year in the military, you are a different person. It builds character. "