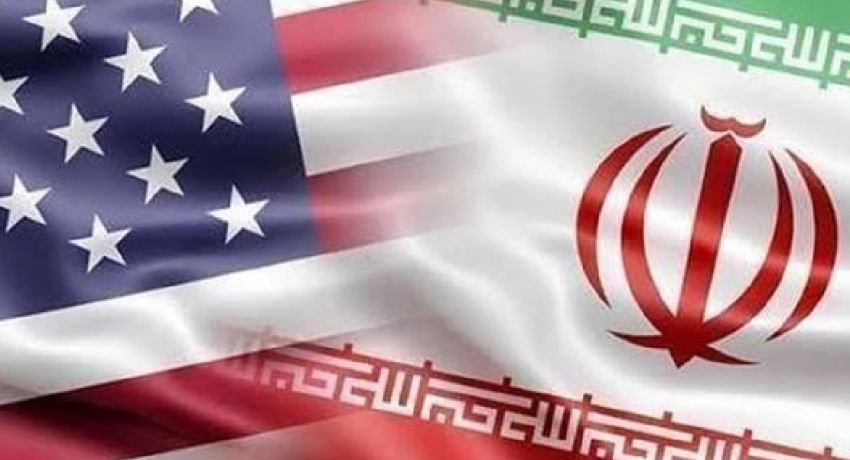 Nuclear deal unlikely unless Iran releases US prisoners, says US special envoy for Iran
(News1st); The United States is unlikely to strike a deal with Iran to salvage the 2015 Iran nuclear deal unless Iran frees four American citizens whom Washington says it is holding hostage, said America's top nuclear negotiator to foreign media.
The long-standing US position that the issue of the four people detained in Iran is separate from the nuclear negotiations. He did, however, come a little closer to saying that their release was a precondition for a nuclear deal, said US special envoy for Iran Robert Malley.
In recent years, Iran's elite Revolutionary Guards have arrested dozens of dual citizens and foreigners, mostly on espionage and security charges.
Rights groups have accused Iran of taking prisoners for diplomatic leverage, while Western powers have long demanded that Tehran release its citizens, whom they say are political prisoners.
However, Iran denies detaining people for political reasons.
The US special envoy to Iran was speaking in Vienna, where talks are underway to bring Tehran back to full compliance with the terms of the agreement.
The United States walked out of the negotiations in early December, with US Secretary of State Antony Blinken saying Iran was "not serious" about the JCPOA.
For the unknown, the JCPOA nuclear agreement on Iran's nuclear program is an agreement reached between the P5+1 countries, including China, Russia, the United Kingdom, Germany and the United States.
The deal was signed in Vienna, leading the United States to lift heavy economic sanctions against Tehran in exchange for Iran ending its uranium enrichment program.
There have been constant questions about Iran's intention regarding the deal since the United States walked out of talks under former US President Donald Trump in 2018, reimposing preliminary sanctions.
Since then, Iran has violated several restrictions under the JCPOA, including increasing its uranium accumulation to 60%, which is well beyond the limits of the agreement.
However, Iran has consistently maintained that the store is only for "civilian purposes" and "would not aim for 90% even if the talks in Vienna fail." Currently, as the 8th round of negotiations continues, Washington has refused to enter into direct talks with Iran, leaving other participants to shuttle back and forth between the two sides.