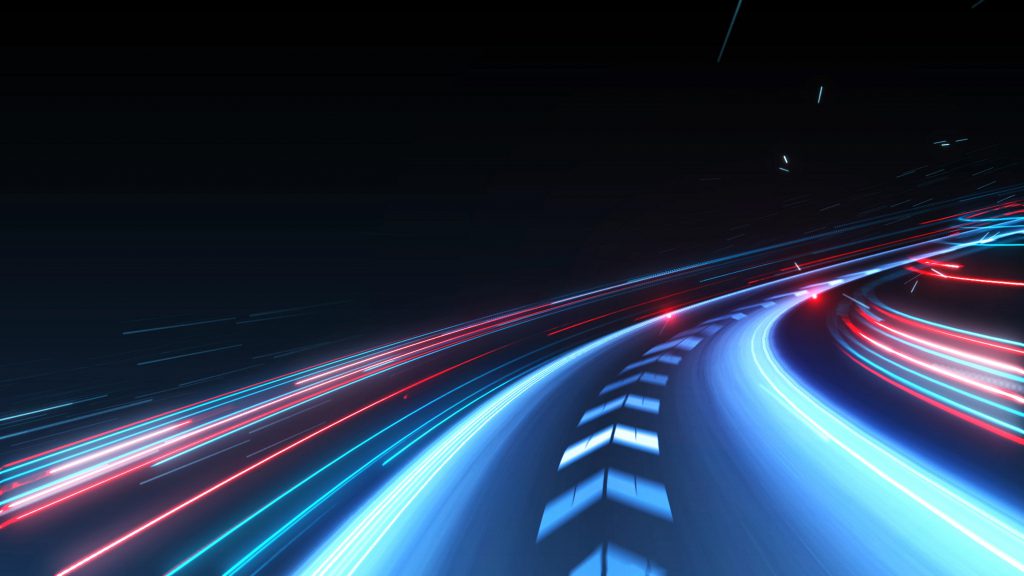 Polsky Accelerator selects 17 startups to build and launch their businesses
The Polsky Center for Entrepreneurship and Innovation is pleased to announce the 17 startups selected to participate in the 2022 Polsky Accelerator, a competitive 10-week summer program open to all recent University of Chicago students and alumni.
Half of the teams were accepted into the accelerator's Build track, designed for early-stage companies. Through weekly workshops and coaching, these teams work on product development and customer and market validation. Each team also receives a non-dilutive grant of $6,500.
The remaining nine teams were accepted into the launch pipeline, designed for investment-ready teams to focus on fundraising, selling, and building and maintaining momentum. It includes a $10,000 investment in the business, networking opportunities with venture capitalists, and assistance with pitch creation and fundraising.
Both tracks also offer over $100,000 in in-kind services such as web hosting and incorporation assistance. The teams will present their business plans during a demo day scheduled for August 25.
The accelerator was originally launched in 2012 and last year expanded to two tracks to serve startups at different stages of development. It is open to all full-time and part-time University of Chicago students, as well as alumni within five years of graduation. Businesses can be for-profit or not-for-profit.
The teams selected for the Build and Launch courses of the Polsky Accelerator 2022 are:
CONSTRUCTION ACCELERATOR
A Bryce Project // A Bryce Project is a music video production company that focuses on providing high quality videos and marketing training for beginning artists. It houses everything from creative vision development with detailed video structure, to choreography instruction, to assistance with outfit selection.
adiona // Adiona is developing assays that can passively monitor symptoms of neurodegenerative diseases such as Alzheimer's disease via wearable devices to reduce caregiver burden and improve patient care.
Alpha Nour // Alpha Nur seeks to provide small mobile nuclear reactors to government entities in remote and off-grid locations that need reliable power sources.
Commas // Commas develops better financial habits through technology driven by behavioral science. It is an interactive fintech platform that helps young adults overcome money-related stress and create lasting behavior change, similar to a "Noom for money".
industry nest // IndustryNest is an industrial B2B marketplace providing internationally manufactured parts that are not commonly purchased in the North American market. IndustryNest will offer a wide range of products delivered directly from suppliers and manufacturers to the customer and also create a community to connect customers and engineers to provide technical support.
my adviser // My Advisor is an in-person lifestyle support service for seniors. He works with clients and their families to proactively tackle some of the toughest issues of aging, serving as a bridge between them and their lawyers, accountants and healthcare professionals.
Nene // Nene is an online baby clothing company that delivers high quality, innovative and functional designs through a seamless personalized experience. By leveraging data and analytics to make personalized recommendations based on the unique needs and individual tastes of its customers, Nene aims to transform the baby clothing shopping experience.
AI referee // Referee AI helps those involved in the peer review process save time when reviewing academic papers. Its solution summarizes an article, identifies related articles, and measures its contribution to the existing literature.
Teach me // TeachMe is a web-based platform that provides teachers with access to broad, practical and contextualized support in their practice and professional development. Its online "main room" for teachers provides learning modules as well as communities of practice, allowing teachers to find, test and share solutions to classroom challenges.
LAUNCH ACCELERATOR
Alloy // Alloy will be the one-stop-shop for sports betting where fans can research, place bets and track winnings. Founded on the principles of transparency, accessibility and user control, Alloy's no-code platform allows sports fans to easily create their own sports betting strategies and test past results in real time. .
Cricket Hill Inc. // Cricket Hill Inc., the owner of ChirpSnax, hopes to change the future of pet food. By using cricket protein, ChirpSnax is longer lasting, more nutritious, and even hypoallergenic.
emoji // Emojent is a human measurement platform that focuses on delivering key insights to market researchers using emotional AI and video analytics.
Flights: A Wine Collective // Flights: A Wine Collective is a smart wine club that delivers the best bottle of wine you've never heard of straight to your doorstep. With machine learning applications new to the wine industry, it curates a comprehensive experience for customers, optimized to their values, interests and tastes.
immersionED // immersionED turns games with historical settings into immersive learning experiences. Imagine Assassin's Creed, but with education traded for assassination.
Mizaru // Mizaru is an online platform connecting people with disabilities with independent support providers based on their qualifications and personalized needs.
Natural marks // Natuur Brands is the edible for everyone. His granola bites are the perfect option for today's recreational marijuana user: fast-acting, low-dose, and equal parts delicious and nutritious.
Pyaariweddings.co // Pyaariweddings.co is a South Asian wedding directory where couples can search for wedding vendors based on price, reviews, and more. ; add them to their 'basket'; and create their own custom, personalized a la carte wedding plan.
To learn more about the Polsky Accelerator, contact Lucas Peralta.