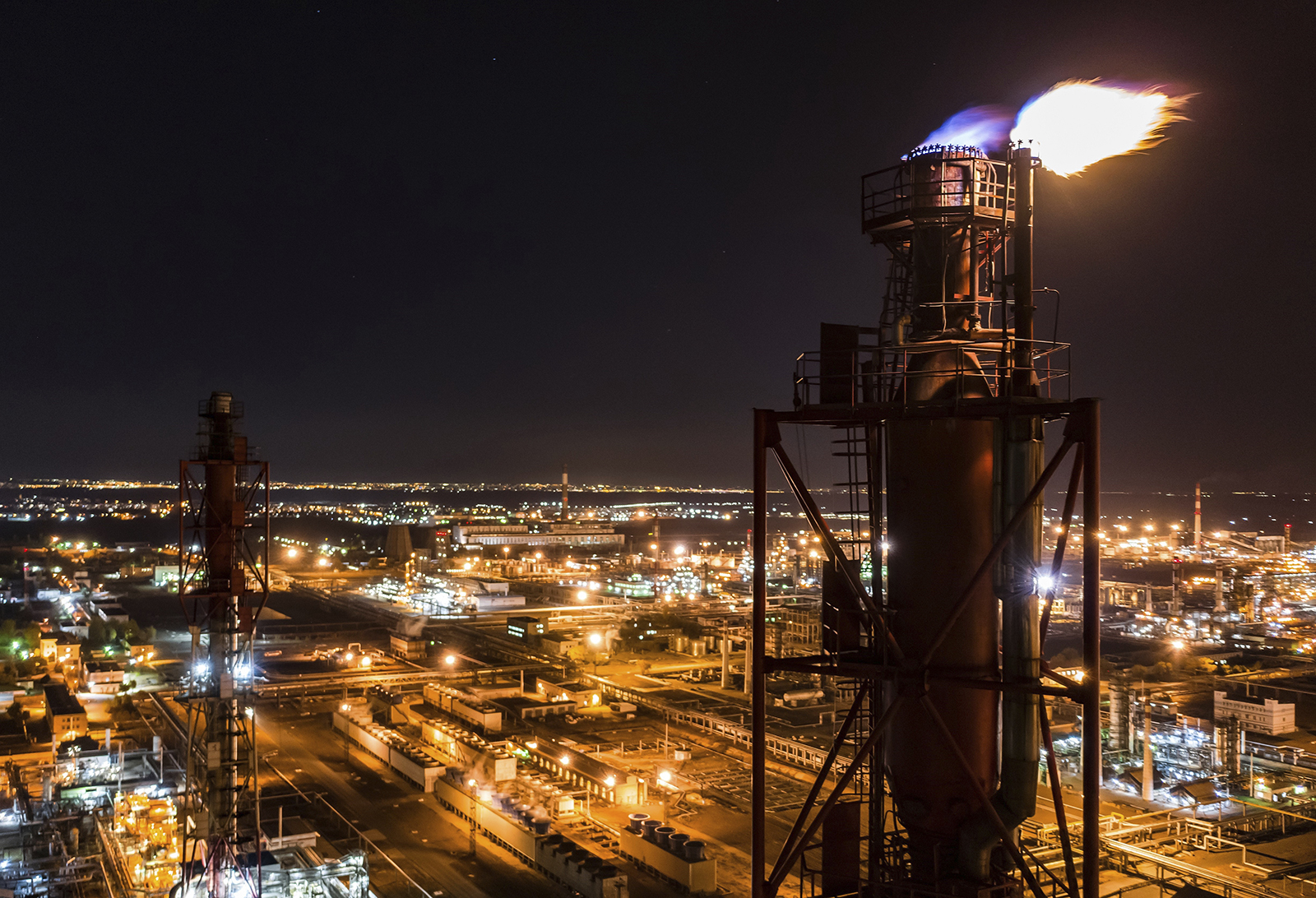 Russian stocks and US ETFs plunge following tougher sanctions
Russia continued to attack Ukraine's biggest cities over the weekend, but the Russian fighters faced fierce resistance from the Ukrainians. Peace talks are due to take place Monday between delegates from the two nations on the Ukrainian-Belarusian border.
Yet President Vladimir Putin has ordered his country's deterrent forces – including nuclear weapons – to be placed on high alert. This confused investors, fearing the war could spread to other countries outside Ukraine.
Putin's threat came after the White House and several EU countries announced on Saturday evening the expulsion of some Russian banks from the SWIFT banking system. The withdrawal of some Russian banks from SWIFT could effectively disconnect them from the international financial system, hampering their ability to do business globally.
But this action could harm the ability of European countries to buy Russian energy. Senior Russian lawmakers have said oil, gas and metal shipments to Europe will stop if the country's financial system is taken out of SWIFT. Russia remains a key exporter of oil and natural gas for much of Europe, and the immediate alternatives that could mitigate rising energy prices from a reduction in Russian exports are not obvious.
Some Western banks also have assets stranded in Russia, and cutting Russian banks from SWIFT could sting.
Dow futures fell 400 points or 1.1%. S&P500 futures fell 1.3%. Nasdaq futures were 1.3% lower.
The disruption in oil in particular is of concern to investors. Oil prices jumped. Brent, the international benchmark, rose 4% to $101.80 a barrel. U.S. crude rose 4.8% to $96 a barrel.