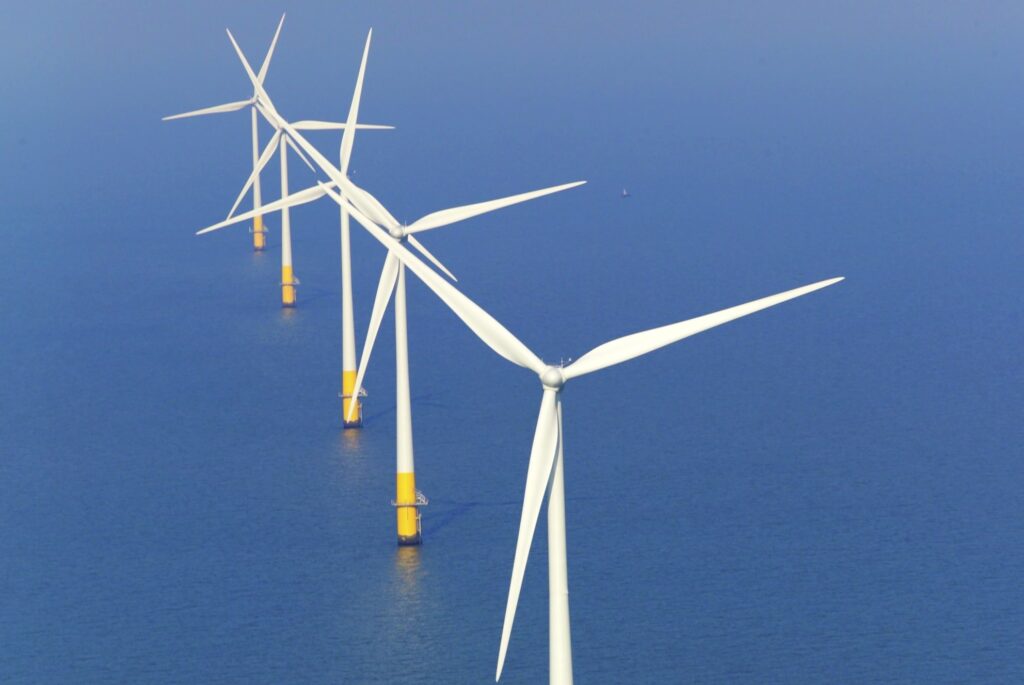 The energy crisis in the United Kingdom is a "wake-up call" to accelerate the switch to renewable energies
The current UK energy crisis could accelerate the transition to more renewable forms of energy, according to one of the country's leading energy analysts.
Strong demand for gas and reduced supply are behind the recent rise in gas prices, with millions of homes facing higher gas and electricity payments after the government said it 'it would not bail out struggling energy companies.
Energy & Climate Intelligence Unit analyst Jess Ralston said RCE that the surge in prices is a "wake-up call".
"This makes the case for starting our transition and planning for the future energy system, because it is clear that we cannot continue to depend on fossil fuels – not just for environmental reasons but for economic reasons now," he said. she declared.
"In the short term, this is obviously a shock for many families, but in the long term, with good planning, it could help speed up the transition.
Ralston said the crisis "helps to advocate for renewable energy and this cheap source of energy."
She said: "We depend on the weather, but with proper planning – storage facilities, green hydrogen, flexibility and a bit of nuclear power to help balance – that's no problem.
"It helps advocate for more forethought, more planning, and moving away from these more volatile fossil fuels as quickly as possible."
Ralston added that while nuclear is "not as volatile as fossil fuels" it is still an expensive and often delayed source of energy, so "the economic arguments are increasingly difficult. to assert ".
However, she said that "to add that back-up power and support when it's not so windy, for example, nuclear is likely to play a valid role."
Overall, Ralston stressed the importance of "diverse energy sources".
"Continuing to depend on fossil fuels leaves the UK and Europe vulnerable to shocks like this," she said. "There is a combination of factors: gas storage in the UK is not brilliant and Centrica's Rough gas storage facility closed in 2017 and has not been replaced. We did not have the foresight to plan for this.
Prime Minister Boris Johnson's 10-point plan for a green industrial revolution sets the goal of quadruple the UK's offshore wind capacity to produce 40 GW of offshore wind power by 2030 – enough to power every home in the country .
On top of that, he pointed out that big nuclear power projects have a future in the UK, and these were included in the energy white paper as well.
Do you like what you read? To receive New Civil Engineer daily and weekly newsletters, click here.