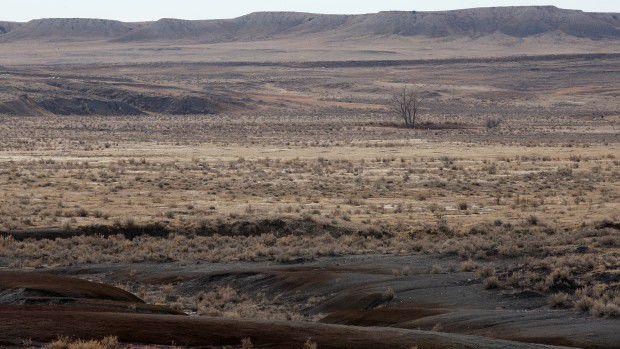 The National Water Board will hold a hearing on uranium mines on Wednesday | Local
Journal staff

The South Dakota Water Management Board will meet in Pierre on Wednesday to consider motions and responses for a hearing on a uranium mine project near Edgemont.
The council meeting begins at 8:30 a.m. MT in Legislative Conference Room 414 of the State Capitol Building. According to an agenda for the meeting, discussion of the uranium mine is expected to begin at 9.45 a.m.
Anyone interested in speaking during the public comment period should contact the Department of Agriculture and Natural Resources at 605-773-3352 no later than 4 p.m. Tuesday.
Those who wish to listen to the audience remotely can do so online at https // sd.net
Powertech, the Canadian company seeking state permits to operate the uranium mine, appeared before the Water Management Board in May to formally request that the permit process continue.
Powertech attorneys Matthew Naasz and Richard Williams of the law firm Gunderson, Palmer, Nelson and Ashmore were present at the monthly WMB meeting in May to formally alert the Powertech's board plans to proceed with state permit applications for the rights to use underground water sources in the Edgemont area in the uranium mining operation proposed by Powertech.
Powertech will use water as part of its "in situ leaching" extraction technique, which involves injecting water into the ground and moving it up to remove the uranium. Powertech plans to appropriate 9,051 gallons of water per minute from underground aquifers that are also used to supply water to communities in Fall River and Custer counties. By comparison, Rapid City uses 2,551 less gallons per minute.