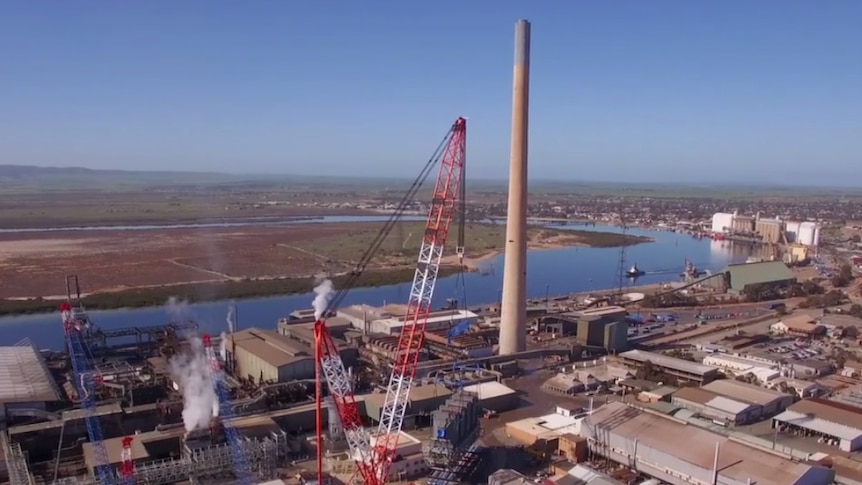 Thousands of liters of sulfuric acid leak from tanker as it crosses South Australia
South Australia's Environmental Protection Authority (EPA) says a manufacturing defect is likely the cause of thousands of liters of sulfuric acid leaking from a tanker truck.
Key points:
Oil tanker lost 4,500 liters of sulfuric acid in South Australia region
It was en route from Port Pirie to the Beverley hinterland uranium mine
EPA says spill caused no apparent environmental damage, possibly thanks to the rain
The truck was loaded with sulfuric acid at the Nyrstar lead smelter in Port Pirie on July 22.
According to EPA Regulatory Director Andrew Pruszinski, two days later the truck left for the Beverley uranium mine in the northeastern state and was about 70 kilometers south. north of Yunta – or about 270 km from Port Pirie – when the driver was alerted to a problem.
"On the way to the mining site… [a] The driver, who was in the truck behind the tanker, noticed that something was wrong with the truck in front, "Mr. Pruszinski said.
The failure of the valve had caused 4,500 liters of sulfuric acid to be drained from one of the tanker's internal bulkheads during the voyage.
Mr Pruszinski said the nuts that held the bolts in place, that secured the valve to the tanker, lacked a special adhesive and came off.
"The tanker was actually very new, so it was a manufacturing defect," Mr. Pruszinski said.
The trucking company traces the route
As the transport company tracked all of its vehicles with GPS technology, it was able to track the tanker's route exactly.
"The trucking company was able to… inspect the entire road – and the places where the truck had stopped – for any damage that may have been caused by the sulfuric acid," Mr. Pruszinski said.
"They were also able to collect samples from puddles – there had been a lot of rain by then.
"There was no evidence of damage for the entire course."
He said the rain had likely diluted the acid, reducing its potential to cause serious damage to the environment.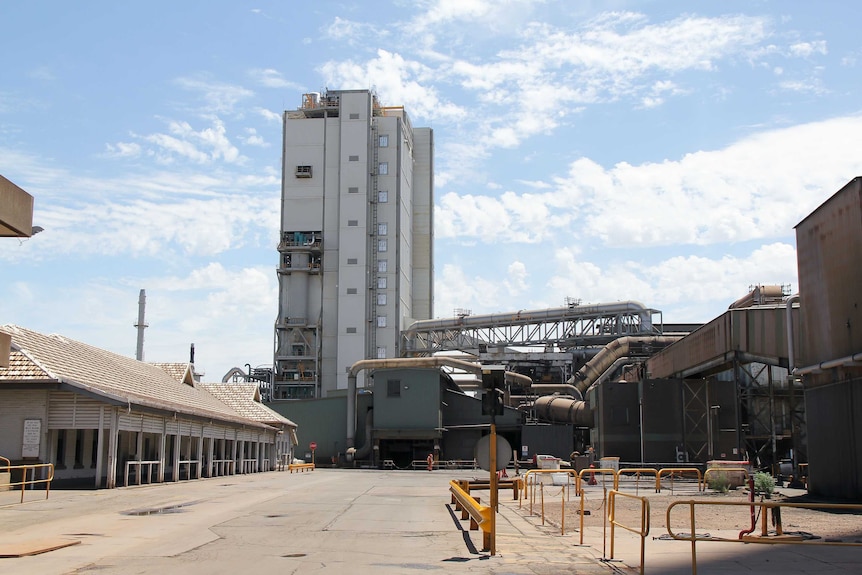 No penalty for the driver or the company
The EPA said the driver was properly trained and the company followed best practices for shipping sulfuric acid.
"In addition, the trucking company also examines all of its tankers it has in inventory."
Sulfuric acid is a by-product of smelting and is commonly transported by road across Australia.
The EPA declined to disclose the trucking company or the trailer manufacturer involved in the incident.