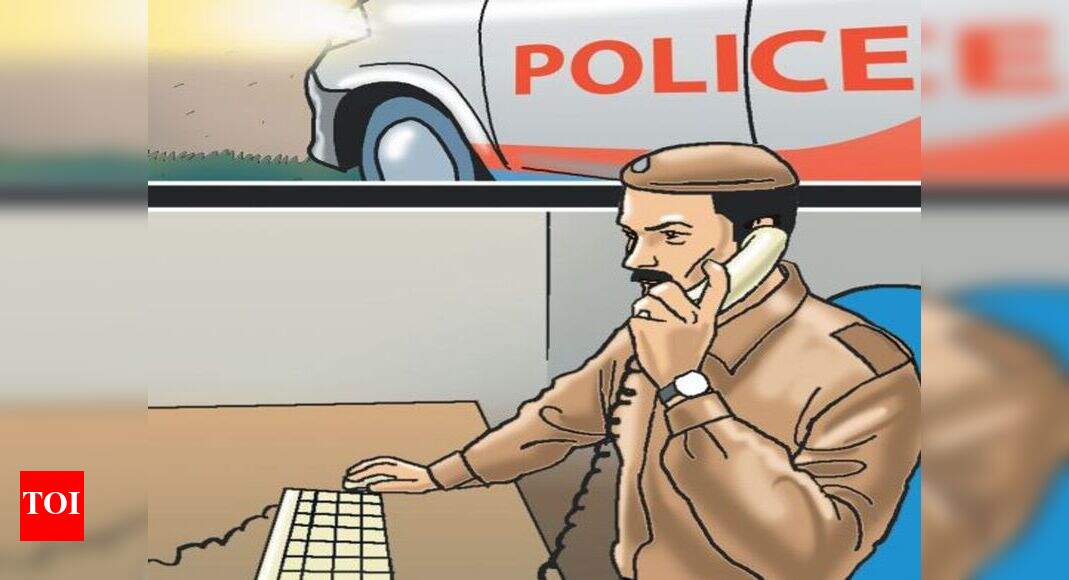 Uranium Packages Seized in Bokaro, Jharkhand Bear "Made in USA" Stamp | Ranchi News
BOKARO: Police said on Friday that packages of uranium seized in Bokaro on Thursday were marked "Made in USA". However, the police are trying to determine if the metal was imported or if the perpetrators used a counterfeit stamp.
Meanwhile, based on disclosures by the arrested defendants, district police on Friday began raiding to catch other criminals involved in the uranium smuggling. Sources said police had a lead on smugglers based in Giridih and Purulia district in West Bengal. Police will send samples of the seized uranium to the Uranium Corporation of India Limited (UCIL) for testing. Bokaro SP Chandan Kumar Jha said, "We are sending the uranium to UCIL, Jaduguda. Meanwhile, we are also trying to catch the other gang members. A special police team arrested seven people on Thursday and seized six kilograms of uranium at various locations in the district.
Jharkhand is one of the few states in the country to have uranium mines. UCIL also has a uranium processing plant in Jaduguda, about 150 km from the town of Bokaro Steel. The police have yet to find out how the accused obtained the uranium packages and where the shipment was headed. There are also many other missing links in the uranium seizure business. Incidentally, a kilogram of uranium costs almost Rs 3 crore. Sources said the UCIL test report would confirm the grade of the seized uranium.
They added that there was a possibility that the National Investigation Agency (NIA) would take over the case, as happened in Maharashtra where two people were captured with seven kilograms of uranium on the May 5. case, the SP said: "We are investigating, if the NIA is interested, we will refer the case to them."
Meanwhile, Pakistan has demanded a full investigation into reports of illegal uranium trade in India after the Bokaro incident came to the media. "Pakistan is deeply concerned about yet another incident of the attempted illegal sale of 6 kg of #Uranium in #India. Such incidents indicate lax controls, poor regulatory and enforcement mechanisms and the existence of a black market for nuclear materials in India, "Pakistan Foreign Ministry spokesperson Zahid tweeted on Friday. Hafeez Chaudhri.