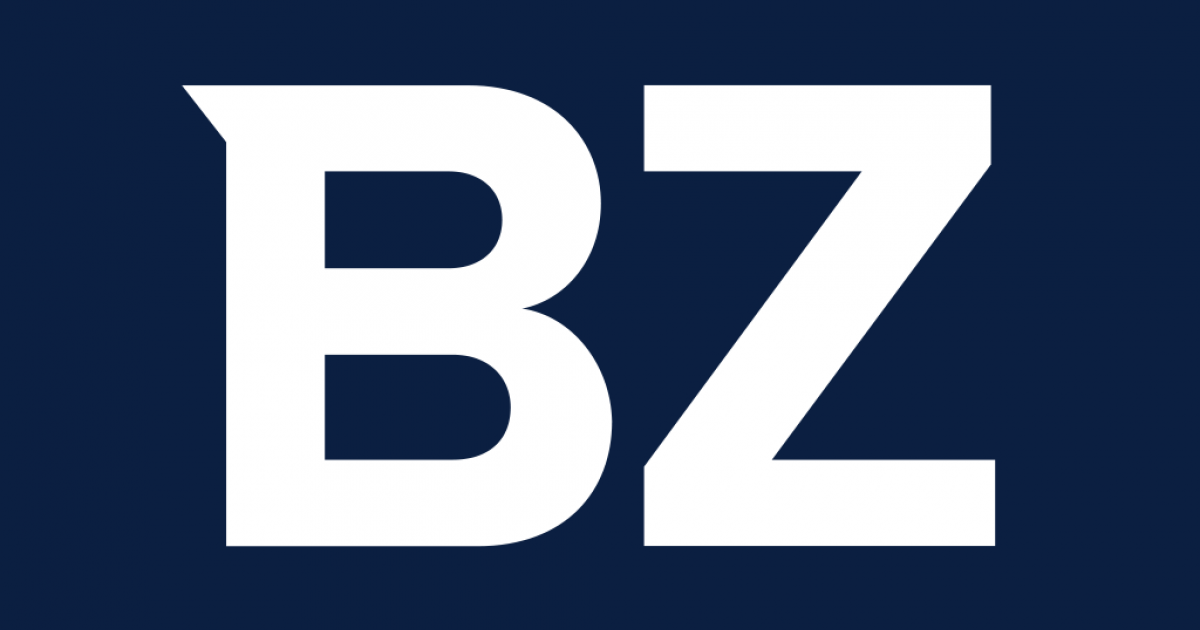 Uranium price exceeds $ 50 for the first time since 2012
DENVER, September 16, 2021 / PRNewswire-PRWeb / – The spot market price of uranium has risen to US $ 50.50 per pound of uranium oxide (U3O8) today — the first time since July 2012 that the uranium market saw a spot price exceed the $ 50 price level.
Industry consultant TradeTech's daily uranium spot price indicator (U3O8) climbed a little higher $ 10, or 25 percent, over the past week, and $ 20 or 66% over the past month, as spot market activity increased sharply amid the purchasing activity of financial groups, traders and nuclear power utilities, with financial entities accounting for the majority of purchases reported in recent weeks.
"The launch of the Sprott Physical Uranium Trust in mid-August was a major factor in the rise in spot prices," said the chairman of TradeTech. Treva E. Klingbiel. "Not only has the Trust accounted for a significant portion of the equipment purchased on the spot market since mid-August, but the fund's launch has attracted a number of new players to the uranium market, who, combined with regular purchases from uranium producers and existing funds, gave new impetus to the price increase, "she added.
At present, uranium supplies have been sufficient to meet increased demand in the spot market, although sellers remain cautious and hold on to quantities in anticipation of further rising prices and demand. utilities in the coming months, according to TradeTech. The Sprott Physical Uranium Trust, which has extended its At-the-Market program to $ 1.3 billion last week, is expected to remain an active participant in the spot uranium market.
About TradeTech
TradeTech launched its daily uranium spot price indicator in March 2011, which is provided to subscribers around the world. The company's Nuclear Market Review (NMR) is published every Friday evening and reports the weekly uranium spot price indicator, uranium trading activity, industry news and news. market data. The monthly edition of the NMR, published on the last day of each month, includes the market values ​​of TradeTech (exchange value, UF6 value, Loan rate, the conversion value, the value of the UTS and the value of the transaction) and the uranium price indicators in the medium and long term, as well as analyzes related to the determination of the prices, information on the supply / demand and industry news. TradeTech also publishes "The Nuclear Review", a monthly trade publication devoted to the international uranium and nuclear energy industry, and a quarterly "Uranium Market Study".
TradeTech – and its predecessor companies – has supported the uranium and nuclear fuel cycle industry for over 50 years and is widely recognized for its expertise in doing business and its in-depth knowledge of the technical, economic and political factors affecting this industry. industry. TradeTech provides expert market advice, maintains relationships with international buyers and sellers of nuclear fuel, and maintains an extensive database of information on these industries.
For general and media inquiries, contact:
CommerceTech
Denver Tech Center
7887 Avenue Belleview East
Office 888
Englewood, CO 80111
Telephone: 303.573.3530
Fax: 303.573.3531
###
Media contact
Treva Klingbiel, TradeTech, +1 3035733530, [email protected]
SOURCE TradeTech