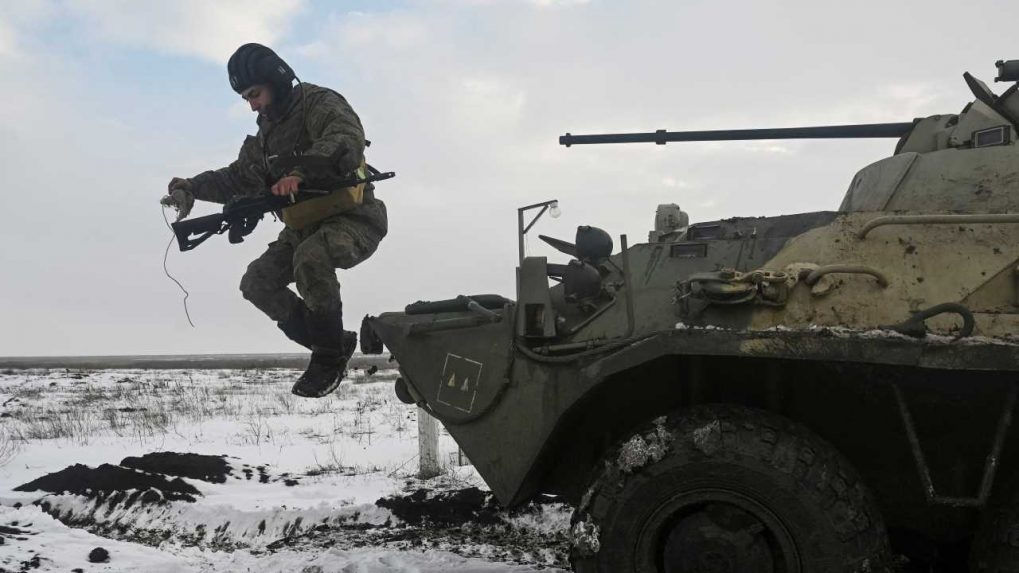 US bans Russian flights from US airspace; Russian army begins war exercises with nuclear submarines and land-based missiles: highlights
HIGHLIGHTS of the Russia-Ukraine war:
A 40-mile-long Russian military column approaches Kiev, suggesting a full-scale assault to take control of the Ukrainian capital. This comes as reports suggest Russian nuclear submarines have left for exercises in the Barents Sea and mobile missile launchers roam the snowy forests of Siberia. Meanwhile, Indian Ministers Jyotiraditya Scindia, Hardeep Puri, Kiren Rijiju and VK SIigh left for neighboring countries of Ukraine to facilitate the evacuation of Indians stuck in Ukraine amid the war raging in the country. Earlier today, the Foreign Ministry confirmed that an Indian student had been killed in a bombardment in Kharkiv. More than 70 Ukrainian servicemen were killed when Russian troops shelled a military base in the town of Okhtyrka in the Sumy region of northeastern Ukraine, regional governor Dmytro Zhyvytskyy said on Facebook. Russia launched a full-scale invasion of Ukraine last week, after massing more than 100,000 troops near its borders for drills, while US-led Western countries imposed a sanctions regime economic "harsh" against Moscow. Check out all the highlights surrounding the Russian-Ukrainian war here.