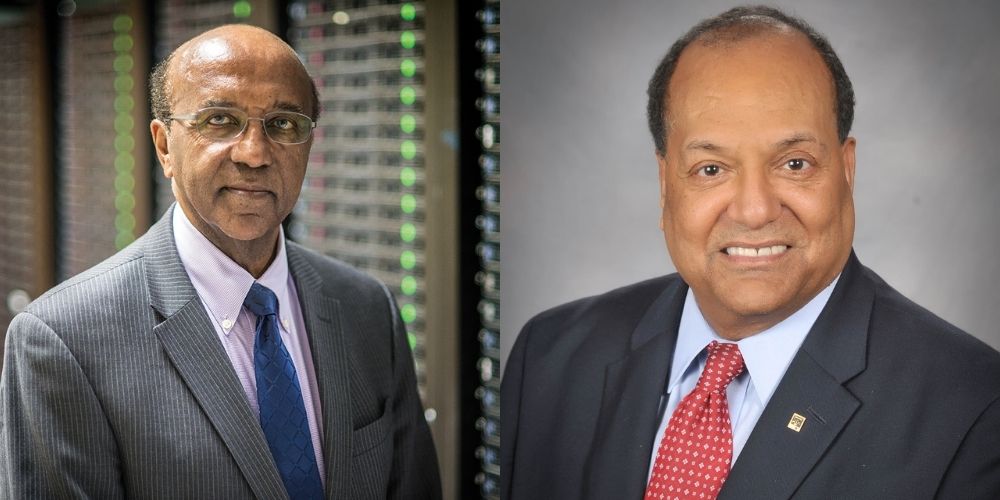 UTA and Texas A&M aim to refine nuclear microreactors
Researchers at the University of Texas at Arlington and Texas A&M University received a three-year $ 500,000 grant from the Nuclear Regulatory Commission (NRC) to conduct Liquid Metal Heat Pipe (LMHP) experiments and simulations for nuclear microreactors.
The microreactor is a compact nuclear reactor design generating up to 20 megawatts of thermal energy that can be converted into electricity or used for a wide range of industrial applications, including hydrogen production. Most microreactors are designed to be portable; many are small enough to be transported by a semi-trailer or cargo plane.
The microreactors could be deployed in the state and country where power shortages are occurring. One such case occurred in February 2021 when a massive winter storm hit Texas, causing millions of people to lose power and heat.
Dereje Agonafer, Distinguished Presidential Professor at UT Arlington in the Department of Mechanical and Aerospace Engineering, and Yassin A. Hassan, Distinguished Professor at Texas A&M University and Full Professor in the Departments of Nuclear and Mechanical Engineering, are leading the project.
Agonafer and Hassan are members of the National Academy of Engineering, the only two professors from Texas to be inducted in 2019.
"Microreactors can efficiently use the liquid metal heat pipe to transport heat from the nuclear core to the secondary system," Agonafer said.
One of his main areas of research is the design, modeling and cooling of electronic devices, from computer chips to computer servers. The UT Arlington team will be actively involved in both the fabrication and the modeling of LMHPs.
Teams at UTA and Texas A&M University will produce unique experimental datasets of internal thermohydraulic parameters using advanced measurement techniques, quantifying any measurement uncertainties. The datasets will fill any technological gaps and could be used to develop physical models, thus improving the predictive capabilities of computational fluid dynamics (CFD) codes and fast-running system codes adopted for heat pipe reactor technologies. .
Hassan heads the Center for Advanced Small Modular and Micro Reactors, which focuses on the development and deployment of advanced technologies for safer, more reliable, sustainable and clean energy.
"We want to solve some of the challenges Texans have faced on the energy front. The center is examining various forms of energy to meet the growing needs of the state for future demands, "Hassan said. "Our students are innovating today which will impact the global society of tomorrow with advancements in sustainability, safety and health."
The project aligns with the federal government's recent move to fund nuclear power technology with billions of dollars, as well as the broader White House goal of setting a target of net zero emissions by 2050.
"We believe there are opportunities for this research to develop due to the country's movement towards all types of more sustainable energy," Agonafer said.
/ Public distribution. This material from the original organization / authors may be ad hoc in nature, edited for clarity, style and length. The views and opinions expressed are those of the author (s). See it in full here.