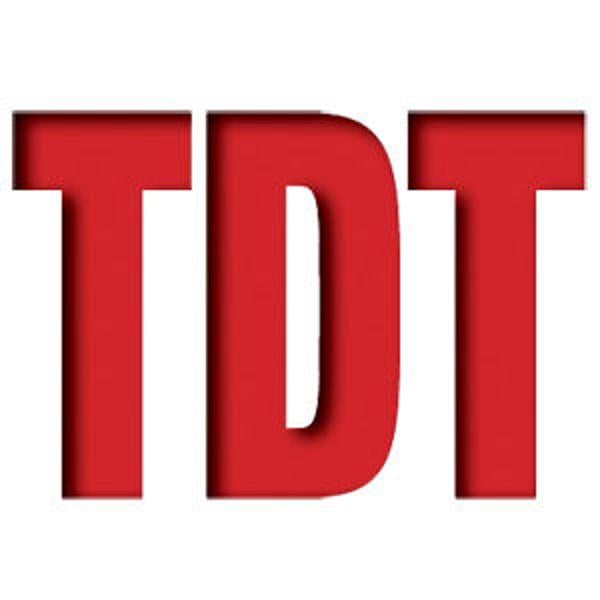 YOUR VOICE: Developing Profitable Energy Solutions | Your voice
Regarding AJ Camacho's recent article on climate change, I would like to make the following comments.
According to TVA, nuclear produces around 41% of our electricity, natural gas 27%, coal 14%, hydropower 13% and solar, wind, etc. 3%. The two Watts Bar reactors produce a combined total power of 2,332 MW, over an area of ​​1,700 acres of property. Compare that to solar power, where it would take around 10 to 20 times the area to produce the same power as Watts Bar plants. This is a very conservative estimate as the conversion of solar energy is hampered by clouds, snow and the availability of daylight.
France produces around 70% of its electricity from nuclear power plants. France has developed means of efficiently recycling depleted uranium with an efficiency rate of around 96%. In addition, France uses three basic size nuclear reactors that share common components. Advanced designs of small modular nuclear power plants are becoming available that further improve the size, efficiency and recycling of depleted uranium.
Biden's plan is to produce more green power with a focus on electric cars, batteries, solar and wind power, and advanced nuclear, but does not detail how it is to be done. The timeframe for this electrical transformation is very fast (around 10 years).
NOAA surface temperature measurements from 1890 to 2020 show an increase in global temperature of 0.13 degrees Celsius per decade and since 1980 and an increase of 0.18 degrees Celsius per decade. Research by Dr John Christy (Earth Systems Science Center, University of Alabama, Huntsville) shows the average of 102 IPCC CMIP-5 climate models predicting a temperature increase of 0.214 degrees Celsius per decade, while the Weather balloon and satellite data averaged together show a measured temperature increase of 0.085 degrees Celsius per decade. Thus, all measured data indicate a temperature rise below the average of climate model data. Whether we use measured data projections or models, over the next decade we expect the temperature to rise from 0.085 to 0.214 degrees Celsius.
While the United States and Europe have led the way in implementing CO2-reducing energy, China and India are significantly expanding their coal-fired production. Since 2008, the United States has reduced energy-related CO2 emissions by 13%. Unless we can develop cost-effective energy solutions while reducing CO2 production, we can never hope that China, India, Africa and Mexico will embrace them.